About Our Hospital
Our Specialized Veterinary Care
As an equine veterinary hospital that provides exclusively ambulatory equine veterinary care, we are here to serve horses and their owners in Ocala and beyond. 
We offer a range of services to keep your horse in great health, from lameness exams and pre-purchase exams to diagnostics, and therapeutics, our fully equipped mobile teams are here to serve you and your horse. 
Our Expert Equine Veterinary Team
The vets at Florida Equine Veterinary Associates are here to help. We are dedicated to providing exceptional veterinary care for you and your horse at your farm or location.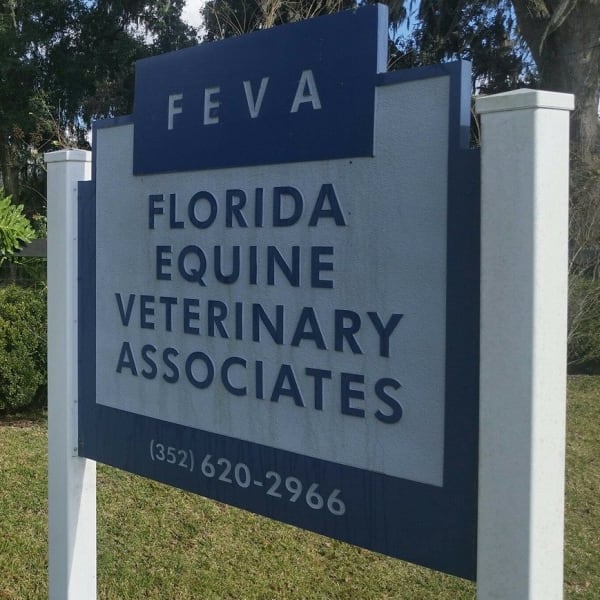 Our Equine Care Philosophy
It is our mission to provide outstanding medical care with compassion to sports horses and their owners. Our enduring mantra is "excellence for your equine athlete". 
We proudly serve clients in Ocala and beyond by providing comprehensive ambulatory equine veterinary care.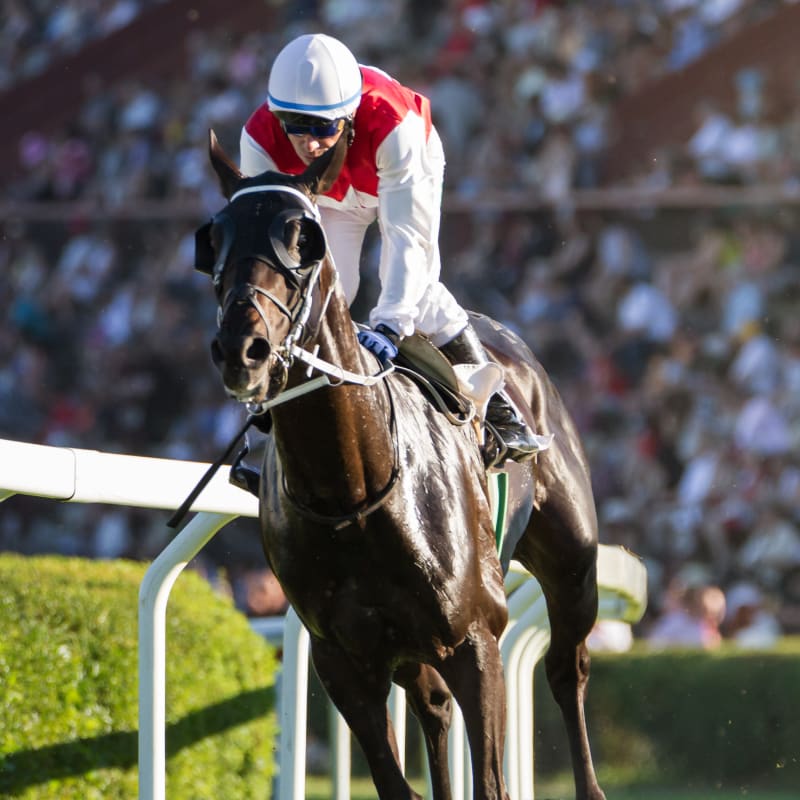 Our Research
We are passionate about promoting and practicing evidence-based equine medicine. Learn more about our veterinarians' contributions to scientific literature and research for horses. 
Our Commitment
We want you to feel comfortable trusting your horse's care to our veterinary staff. At Florida Equine Veterinary Associates, we always treat your horses as our own. 
Please contact us to arrange a lameness or pre-purchase exam, diagnostic tests, or therapeutic treatment.
New Patients Welcome
Florida Equine Veterinary Associates is passionate about the health of sport and performance horses. Get in touch today to book your equine athelete's first appointment.