Dr. Christina Frost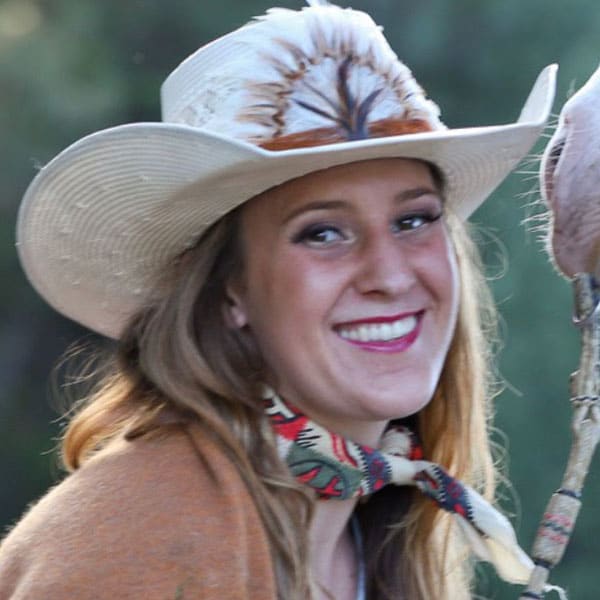 Dr. Christina Frost
Christina recently started her Lameness Fellowship with us and, in addition to providing invaluable assistance to our TB clients, she brings with her a wealth of experience in the Showhorse and Western performance arenas.
Dr. Frost grew up in Washington State and knew she wanted to be a veterinarian from a very young age, so graduated from WSU.  Dr. Frost went on to complete a one-year rotating internship at Tennessee Equine, where she subsequently remained as an associate veterinarian before joining FEVA.
She enjoys all aspects of equine medicine, particularly sports medicine and diagnostic imaging.  Outside of work, she enjoys roping with her own horses.​
New Patients Welcome
Florida Equine Veterinary Associates is passionate about the health of sport and performance horses. Get in touch today to book your equine athelete's first appointment.