Dr. Damian McEntee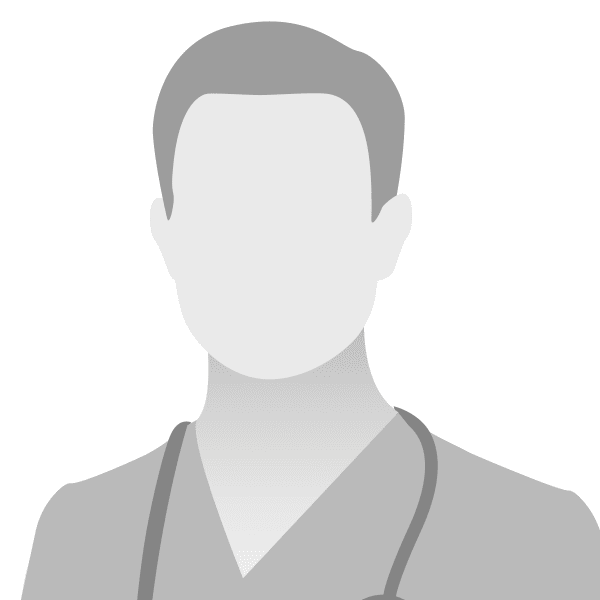 Dr. Damian McEntee
​Damian joined FEVA from Newmarket, England where he worked for nearly 4 years with Baker McVeigh as part of a large international veterinary practice focusing on all aspects of Thoroughbreds in training and sales. He was inspired by his grandfather to become a veterinarian and graduated from University College Dublin in 2011. Upon graduation, he completed an 18-month rotating internship at the Equine Medical Center of Ocala. Following this, he moved to Ballarat, Australia, and worked for over 2 years as an ambulatory vet with some of Australia's leading Thoroughbred and Standardbred trainers.
His primary clinical interests lie in sports medicine, rehabilitation, injury prevention, and diagnostic imaging so he is an ideal fit for our practice. Outside of work, he spends most of his time with his young growing family and when time permits, likes to watch sports of any kind and play golf
New Patients Welcome
Florida Equine Veterinary Associates is passionate about the health of sport and performance horses. Get in touch today to book your equine athelete's first appointment.