Dr. Greg BonenClark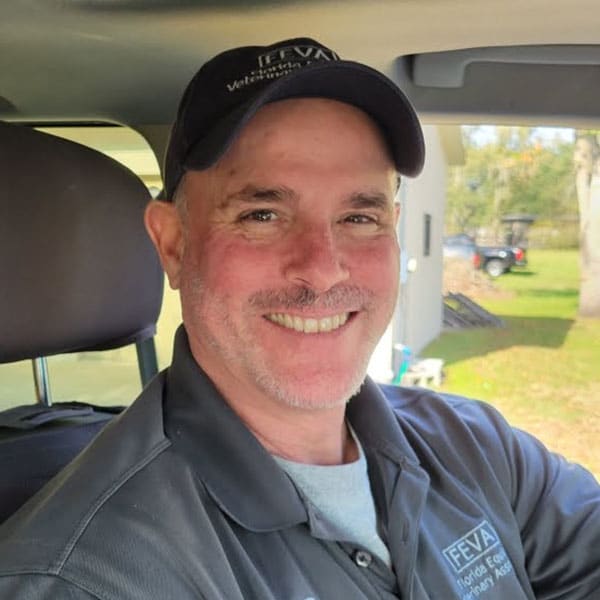 Dr. Greg BonenClark
Dr. BonenClark has been instrumental in the creation of FEVA.  He is a board-certified surgeon specializing in lameness and performance issues.  He was the 2012 President of the Florida Association of Equine Practitioners. 
He completed his surgical residency at the University of Florida, and built a large racetrack client base during his 5 years in South Florida, prior to relocating to Ocala.  He attends Thoroughbred sales throughout the country,  providing services to some of the most prestigious clients in the industry.  Recently he was awarded Membership to the Royal College of Veterinary Surgeons in the UK. 
Outside of work, he enjoys spending time with his family and is passionately involved with his daughters' sporting pursuits.  He is the co-medical director of FEVA along with Dr. McLellan.
New Patients Welcome
Florida Equine Veterinary Associates is passionate about the health of sport and performance horses. Get in touch today to book your equine athelete's first appointment.