Dr. Benjamin Davids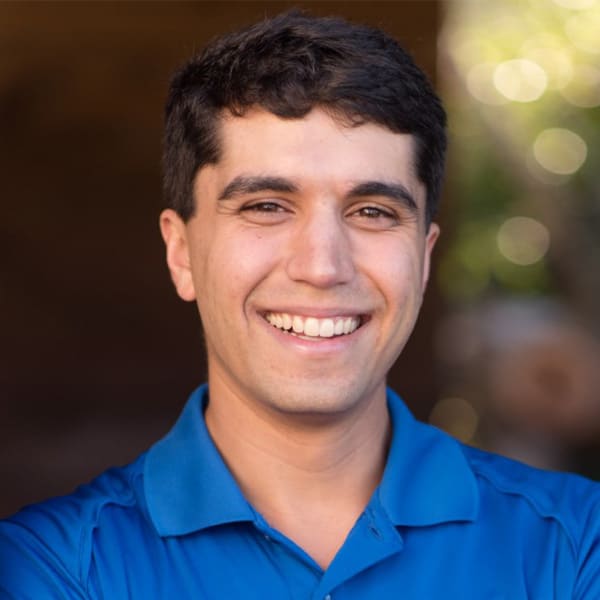 Dr. Benjamin Davids
Dr. Benjamin Davids was born and raised in Orlando, Florida, and grew up riding on the hunter/jumper show circuit in Central Florida. A "Double Gator," Dr. Davids received his Bachelor of Science in Animal Sciences from the University of Florida in 2013 and his veterinary degree from the UF College of Veterinary Medicine in 2017. 
After graduation, he completed a rotating internship in the Hudson Valley of New York. Dr. Davids then journeyed to New Zealand to work as an associate veterinarian in a thoroughbred reproduction and track medicine practice. He returned to the U.S. and spent the last 3 years working for a prominent thoroughbred racetrack practice spending time at Saratoga, Belmont, and Gulfstream Park among other tracks and training facilities. 
Dr. Davids' areas of interest are lameness diagnostics, sports medicine and rehabilitation, and emergency medicine. Dr. Davids is a member of the American Veterinary Medical Association, the American Association of Equine Practitioners, the Florida Veterinary Medical Association, and the New Zealand Veterinary Association. Dr. Davids has a retired warmblood mare Fiona, and two cats: Nori and Sake. 
In his spare time, you'll either find Dr. Davids riding, hiking, and exploring the outdoors or in the kitchen cooking and baking.



New Patients Welcome
Florida Equine Veterinary Associates is passionate about the health of sport and performance horses. Get in touch today to book your equine athelete's first appointment.