Dr. Jonathan Mclellan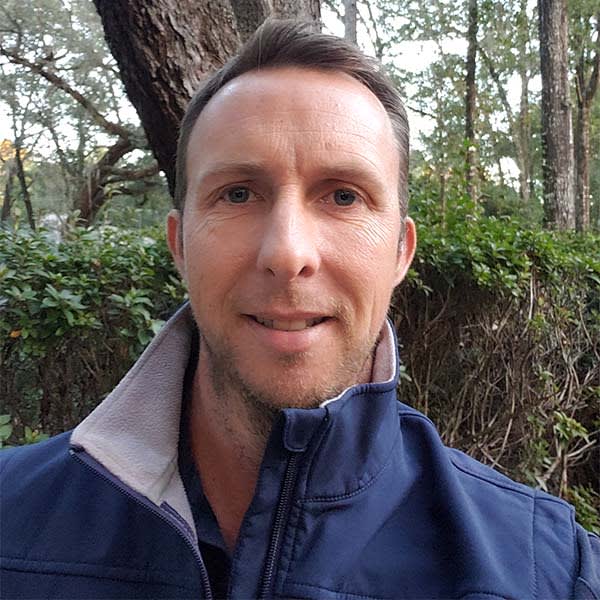 Dr. Jonathan Mclellan
Dr. McLellan grew up working on farms throughout his native Scotland and knew from an early age which path his career would take.  He graduated with honors from the University of Glasgow (UK) Veterinary School and undertook a surgical internship working with board-certified surgeons at FHB Equine Hospital in Ocala. 
He is the author of multiple peer-reviewed research articles and continues to pursue his research interests, specifically training-related injuries and rehabilitation.  He is a diplomate of the American College of Veterinary Sports Medicine and Rehabilitation, a Member of the Royal College of Veterinary Surgeons, and an RCVS-recognized specialist in equine sports medicine.  
He has a special interest in challenging lameness diagnostics and the rehabilitation of sports injuries.  He serves as the managing Shareholder and Medical Director for FEVA. Outside of his busy work schedule, he spends time with his family and enjoys golf, tennis, and soccer (whenever time permits).
New Patients Welcome
Florida Equine Veterinary Associates is passionate about the health of sport and performance horses. Get in touch today to book your equine athelete's first appointment.